The brand new UPOD Nicotine Free by Vapor World is now available!
Whether you just enjoy the flavours, or you are in the final stage of stop smoking, UPOD Nicotine Free vape kit is a perfect choice.
✔ Simple to use: No Leaking & No Charging! There is nothing on the NZ vape and Australia vape market that is easier to use than the disposable closed-pod kit UPOD. Take one out of the box, put it on your lips and inhale to receive instant satisfaction!
✔ Smooth experience: No nicotine means no throat hit. You can keep on vaping without having to feel the harshness.
✔ Stronger flavours: Without any nicotine diluting the flavours, you will get much more accurate and robust taste from your favourite vape juice flavours.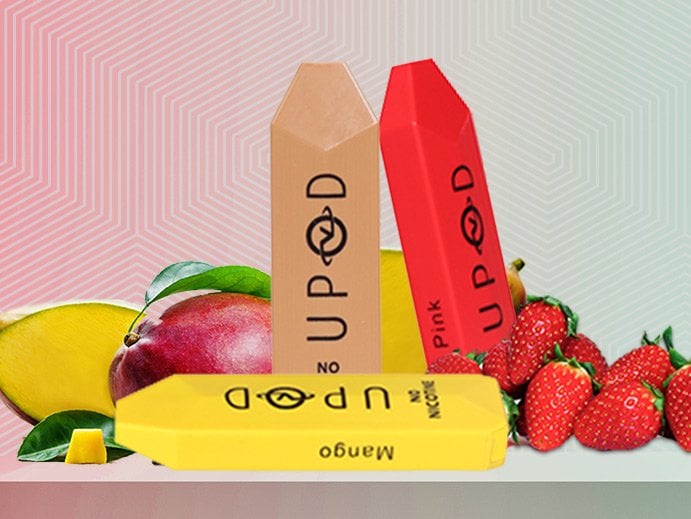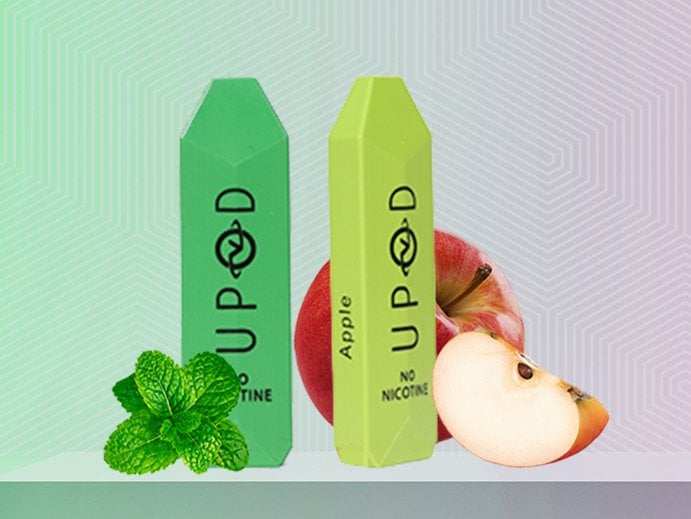 Vapor World UPOD Nicotine Free is available in Shosha NZ.
Vapor World UPOD Nicotine Free comes with 5 premium flavours for your pleasure
• Simply Pink features the incredible aroma and sugary taste of wild red strawberries. Every hit is like biting generously into a sun-kissed strawberry fresh from the vine!
• Mintly brings a frosted ice menthol vapor with rich sweet base notes for your energetic hits. You will feel incredibly refreshed with ice and spearmint dancing after every puff!
• Mad Mango takes the ripest and juiciest of mangoes and smashes them into a delectable vape for your delight. This irresistible flavour will make you go wild with the summer's tastiest cravings from a mango island getaway!
• Leaf carries a deep and full-bodied tobacco flavour with smooth and bold delivery to your taste buds. The sensational aroma of tobacco leaves will satisfy your cravings in every puff!
• Apple X2 excites your tongue with the bold crunchy and sugary taste of apples freshly gathered from the high peak of Mt Fuji. If you are looking for a genuinely pleasant and pure fruit taste e liquid, Apple X2 is surely one to try!